Via teacherwrite.files.wordpress.com
It's November again, National Novel Writing Month. To write a novel in a month is certainly a daunting task. What better way to get motivated than to look at other huge projects completed in small amounts of time? And in addition to being motivated, you may even find yourself inspired…
Fast Food
Burger King has the quickest and most accurate drive thru, with an average time of 145.5 seconds from the time you place your order till you're on your way! Imagine: in just over two minutes, your very own Whopper and fries can be prepared for you and delivered to your hands.
Skyscraper
This 30 story skyscraper in China was completed in 15 days by 200 workers. That's two stories per day! What's more, the building is built to withstand a magnitude 9 earthquake, and is outfitted to purify air within the building.
Art
Legend has it that one day in 1917, Marcel Duchamp went into J. L. Mott Ironworks in New York City and purchased a standard Bedfordshire urinal. Taking it home, he turned it on its side and wrote on it: "R. Mutt 1917." Even with the original lost, the relevance of this quickly completed work has endured.
Your Latte
The Tel-Aviv based company Steam CC is hoping to revolutionize the way you enjoy your latte with Ripple Maker. With ink-jet and 3D printing technology, you can program your Ripple to create any image you could desire in your mug in just 10 seconds!
On the Road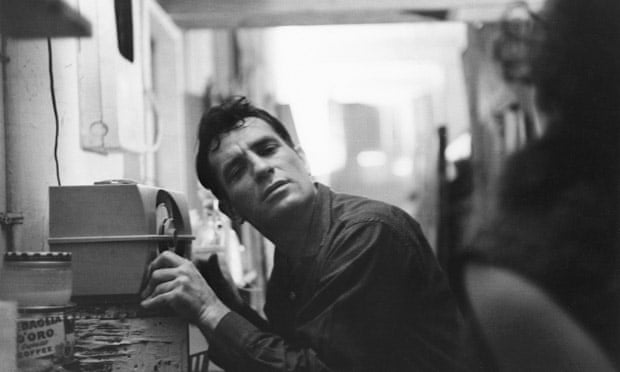 Though it was in April, not November, the first draft of Kerouac's On the Road was completed in just three weeks! He composed it on what he referred to as "the scroll": 120 feet of paper that he taped together.