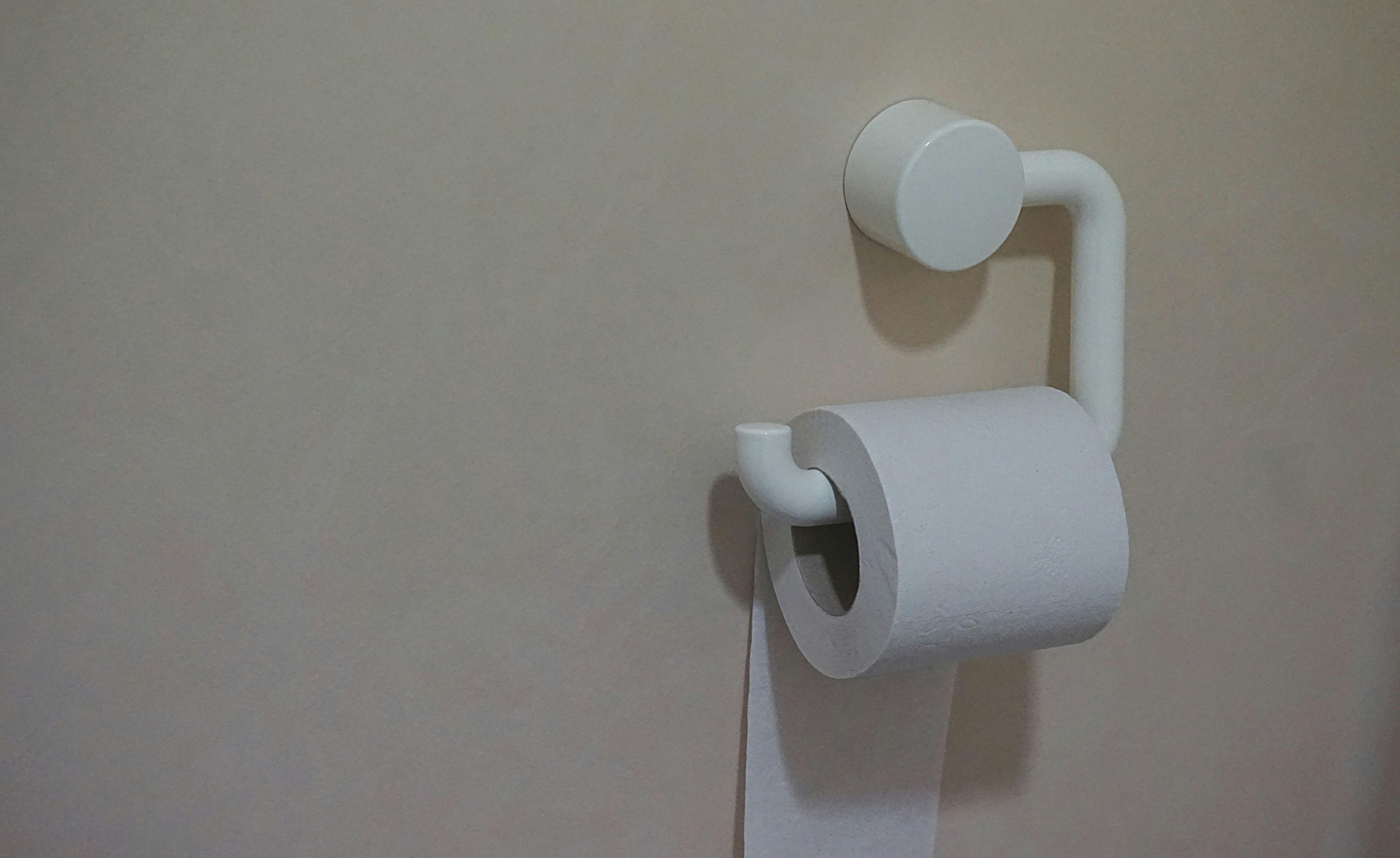 Breakups are rough, fellas, and that's true regardless of where or when they happen. But some are a little more crappy than others.
It was January 29th, and I had just declared my major a few minutes earlier. I was riding the high of a lifetime: getting that fully non waterproof sticker from the registrar that dissolved a month later, slapping it on my water bottle, and positioning the water bottle on my table so that my fellow sophomores would inquire, "oh my God, what's your major??" Nothing could go wrong, right? Wrong. Soon, it would all go to shit.

Aside from the incredibly extra water bottle positioning, I was minding my business in Wiggin Street Coffee, as I often do, when I received a text. "Can we talk," it said. That's a fun one, really gets the armpit sweat glands going like no other words in the English language can. So I stood up from my stool—foreshadowing, really—and walked towards where my ex was studying, in the ~new~ village study spaces.

My dear readers, if you know anything about Kenyon in late January, you know that it is incredibly cold. So cold, in fact, that the brief walk from one end of Gambier to the other was apparently too much to bear. My ex texted me a location to meet them. My heart sunk reading that text, but with my nostrils freezing shut, I had no choice but to turn right and reenter the warmth of the great indoors.

There are two gender neutral bathrooms betwixt the bookstore and the Gambier Deli. I entered the first to find my ex waiting for me. And what a dump it was. To boot, I later learned that the breakup was not the first dump to grace that bookstore gender neutral bathroom in those brief minutes. It was, one might say, number two.