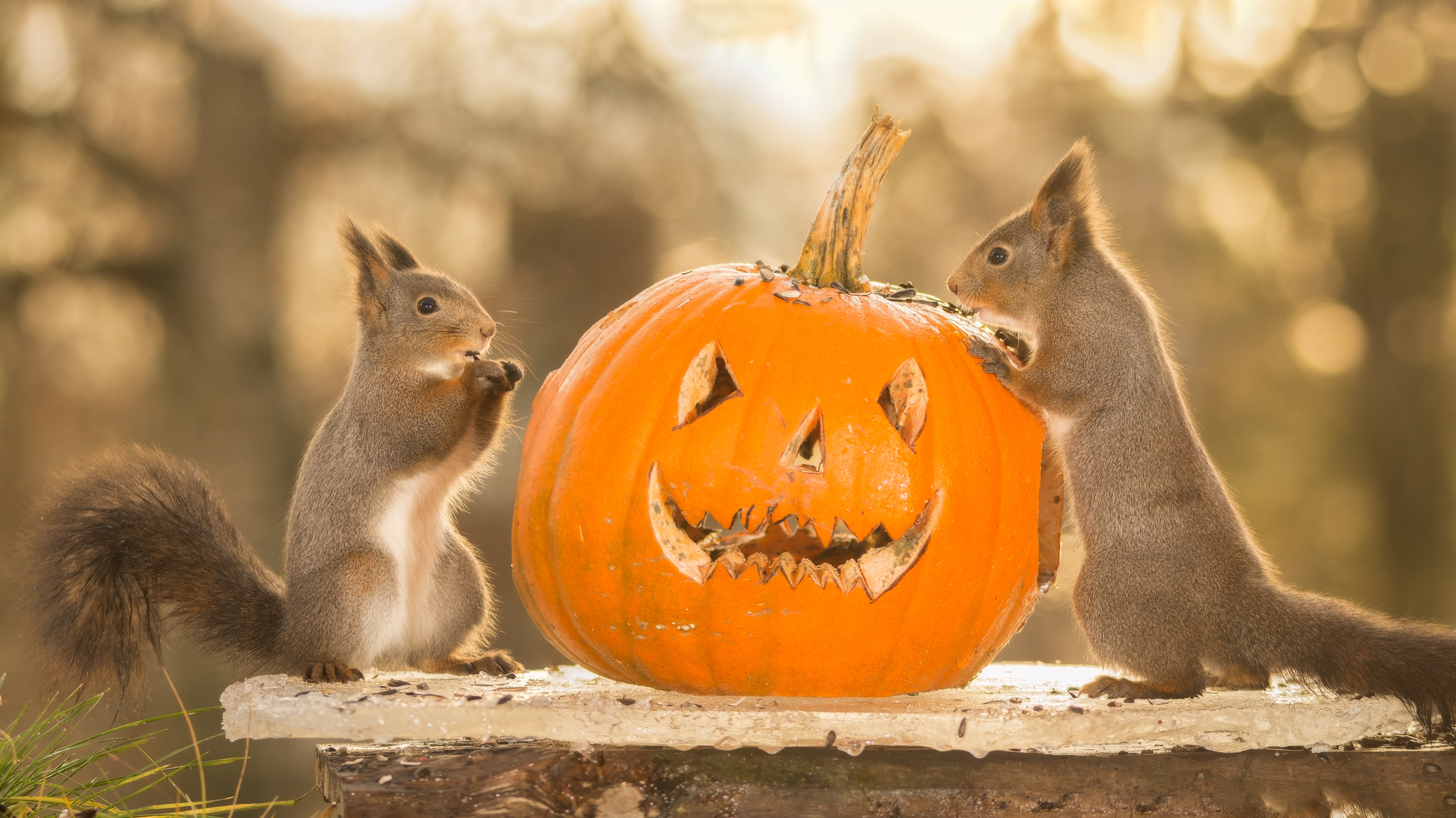 So you're on campus during the ever-prolonged quiet period somehow with the exception of tours. So you're at your parents' house in Indiana. So you're doing remote Kenyon from a rental house filled with very specific other Kenyon people. So what? Halloweekend is so important—nay, crucial—to the fall semester experience. Here is a very normal guide on how to recreate Halloweekend in each of these three unique environments.
Hype House*
* I refrain from using the above phrase because it is nothing short of obnoxious, however as it has become near-universal in describing these remote learning pods across the country, I will have to employ it for the purposes of this article. My sincerest apologies. Also sincerest apologies for being in one myself.
If you privileged fucks find yourself not knowing what to do for Halloween, which I can't imagine given you've had all semester to plan for this very weekend, never fear! Here are some ideas for you and your housemates:
Internal trick or treating: go to each bedroom in the house and knock very aggressively throughout the day and night of Saturday, October 31. Demand candy. If it is not given to you, as per pagan tradition, you must hex your housemate.
Recreate Peeps Halloween by crowding all two to eleven of you in a dark closet. Don't forget to pregame! For live music, have your token a capella housemate sing the Monster Mash in the corner (if you have more than one, I must ask: why?).
Costume: Swap personalities and appearances with your housemates and all have a dinner party. To take it a step up: don't dress as your housemate, dress as your housemate's essence.
Parent's House
Are you at home with your parental figures this Halloweekend? Maybe a smattering of siblings? Cousins?? Grandparents?!?! Here are some ideas for you:
Enlist your family members in TPing your neighbors' house. Tell your mom and grandma it'll help them get their steps in!
Recreate Peirce's inedible Halloween meals at home! (This time with real bats!)
Costume: Look at your old yearbook photos and recreate your most cringe year of life. If you ever went through a goth or emo phase, this is your time to shine.
On Campus
Are you a sophomore stranded in your gorgeously decorated NCA? Are you a first-year that wound up in the Leonard basement (actually reach out to me I've been there)? Here are some ideas to spice up your Halloweekend:
Stay the fuck inside. Just do it :)
Have a pouch in your mask for candy. Eat from the pouch during your socially distant creative writing class to impress that person you've been staring at every Monday, Wednesday, and Friday at 9:10. You can only see half their face, but that's all you need. They're beautiful.
Costume: Jim Carrey's character from The Mask (1994)