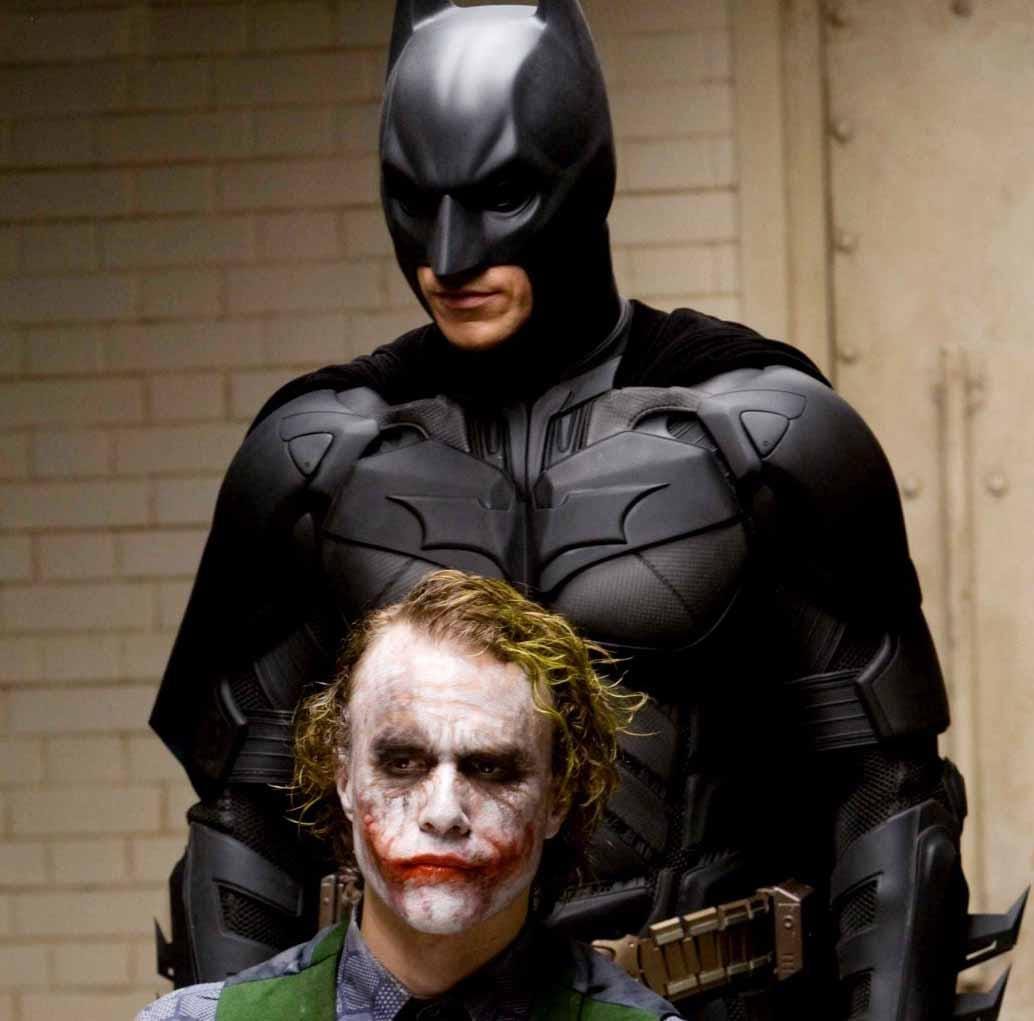 So I have to be funny, again. But what if I told you I don't know how to be funny anymore? What if I told you that I approached Piper Diers, the co-president of The Thrill, at a party, and when I asked her how she was doing, she said, "I need to leave right now." 
Pep band is the scourge of this campus. Beyond their playing ability, they have a very active group chat. Freshman Elijah Manning thought he could join the Pep band, but he wasn't cool enough. Not only did they kick him out of the group for being a "Wacky Two Faced Travesty," but he also left before they could do so.
They spam their groupme chat with extraneous, erroungious, and vulgar messages such as "Meeting at six today," and "We all hate you Elijah you piece of shit," and I can't figure out how to leave.
But enough about me. I'm not sure if my roommate got into The Thrill, but his application, which I definitely didn't co-write, is worth sharing. I hope you like it:
APPLICATION FOR THE KENYON THRILL
FALL 2021
Please download a copy of this document and fill it out. Email your completed version to thekenyonthrill@kenyon.edu by midnight (EST) on: Saturday, September 12th, 2020. Feel free to submit it early!
Name: N/A
Hometown: Cape Town Cod
Major (or intended major): intending to major
Tell us a secret: In eighth grade I took out my friend's bike brakes and he broke his hip.
Do you have any past writing/blogging experience? If so, please elaborate.
I've done some writing before. This one time I blogged with this girl in eighth grade but we didn't really know what we were doing and in high school I gained some more blogging experience specifically with my English teacher who gave me an A but my computer contracted a blogging virus. Now in college I've tried to blog with some guys but ever since quiet period I've just been blogging in the shower or in my room after my roommate's asleep.
Do you have photoshop/film/editing experience? If so, please elaborate.
Yes
What can The Thrill do better? (Be honest, we promise it won't hurt your
application.)
The leadership is at the moment extremely weak. In addition the editorial employees don't know what the 3rd deadly sin is from the 7th and honestly i think we need to reconstruct your whole website. And with the exception of that one article the thrill is:
A, not funny
B, slightly offensive
C, fairly vague
D, untopical
E, boring
F, weak
G, I just need to emphasize the weakness
H, leadership needs improvement
I, lacking factual information
J, what happened to the study abroad program?
K, JK
L, I'm trying to be helpful here
M, More content needed
N, fresh eyes in leadership position
O, The thrill should print out paper copies
P, the collegian prints everything out capiche?
Q, many typos
R, consistent format lacking
S, articles are posted on an inconsistent basis
T, Photos are distracting
U, inappropriate comments displayed below articles
V, content lacks originality
W, thrill does not communicate how it is legitimate
X, thrill staff and writers display "holier than thou" attitude towards local residents
Y, application process unhelpful and inconsiderate of students' mental health
Z, Thrill has great potential and under MY leadership, has something going for it
Pitch us a new, regular feature that could work well for The Thrill, and write us a
short sample of it (half a page or less, double spaced). Example 1. Example 2. Example 3.
1: Kenyon Dogs: Welcome to Kenyon dogs. In this segment me interview various dogs on campus, their owner, and interpret their responses. In this edition of Kenyon dogs I interviewed Maxi.
Me: So Maxi, how's the semester been so far on campus?
Maxi: Meow
Me: Oh so you're telling me that the Kenyon administration didn't take necessary precautions to avoid a COVID spike?
2: Shopping With My Professor: James Candersloop is a small little German man. His eyes are beady like a raven, hands small and supple, his legs walk with a firm kafkaesque brusqueness which makes me wonder if I should be shopping with the chair of the department? He picks out a cake mix but I ask him to put it back as it's not vegan. "Oh that's right, I'm still new to it all" says he, smiling bashfully with a vigor reminiscent of his days in Turkey. "That's alright!" I say laughing. We continue shopping and I take notes.
3, Kenyon feet: how they interact with my mouth. Before you go crying to the Babaduke, listen to what I have to say. There are many feet at Kenyon if I may, and all the more nutritious than that of whey. If you wonder why, don't knock it till you try, for you may find that ten toes in the mouth is what the doctor ordered.
Write us a 10 o'clock list with an introduction and at least five items. Here is an example!
Top ten blipblops that shleep my schmorph:
1, she's laying in the pantry BLEEP BLOP
2, the pantry hungers for BLEEP BLOP
3, my bones ache in pain when i hear your name
4, Everyone thinks that COVID is a virus. A living thing that harms, hurts, laughs, becomes better each day by learning from its mistakes. It focuses on the present rather than the past, acknowledging that each new day is a gift that we all should be thankful for. I'm here to say you've been living in the simulation. IT'S ALL A LIE. NOTHING IS A GIFT UNLESS YOU TAKE IT. YOU NEED TO TAKE IT IN ORDER FOR IT TO WORK. YOU MUST ASCEND TO THE ASTRAL PLANE OF EXISTENCE AND THERE, YOU WILL WITNESS ME, WITNESS THE TRUTH.
5, I used to have a photo of me and Michael Tyson but I lost it.
What's your favorite Kenyon conspiracy theory? No explanation, just answer.
Those pierce foods don't know what the other campers have to say to you but you have a good idea and you can get them to me for the summer which is why COVID is spreading so fast. So so fast.
What is your relationship dealbreaker? (Better question?)
Those experiencing fatigue
Why should we hire you?
I want to be honest here. I put hours upon hours working on this application and you guys don't even care to have some insight about what YOU should hire ME? A better question that i may ask you: WHy are you excepting applications? Are you seeking something more real? Are you hungry for local officials perpetrating unofficial humor? I have not seen Fictitious Pulp, but I'd imagine that John Vavalti would have said something along these lines: "Im chuffed da bits wot dis bloody organ player doin up al night?"
When you contact me please do not use the US postal service, nor telephone, nor email. I expect mouth to mouth and word to mouth and nothing more.
IF YOU HAVE ANY VIDEO OR GRAPHIC DESIGN EXPERIENCE, PLEASE ATTACH ANY RELEVANT IMAGES OR VIDEOS.