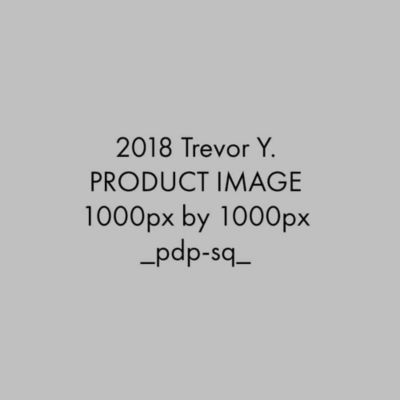 Well you've done it again. You got defensive during your short story workshop and accidentally called your professor a "Disrespectful private citizen entitled to their wrong opinion" But it wasn't really your fault, you were just defending yourself because you were using the second person in a story and you were tired and angry and angry because everyone told you not to write in the second person because it's too confusing, but Elijah thinks the third person is even worse, and I hate writing in first person. 
#1) Don't say something rude in the first place. One Ounce of precaution is worth about five dollars.
#2) Don't show up to class. You can't get in trouble if you're not there.
#3) My dog got put down last week.
#4) Participate so much in class that the professor asks you to leave. Then, see #2.
#4) Is it callous if I don't cry? He was just a dog, but I loved him more than I think anyone will ever love me.
#5) Anyways, you can always apologize to your teacher. Go to their office hours and bring them a treat. Compliment them. Professors love compliments. Give them chocolate. Tell them about your dead dog. It won't help with the pain, but it will help your grade.